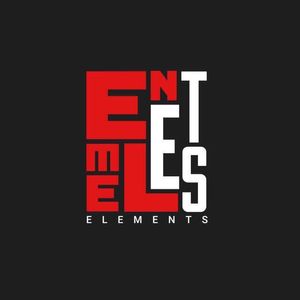 Bio
E.L.E.M.E.N.T.S. stands for "Epically Levitating Every Minds Eye Neatly Through Sound." E.L.E.M.E.N.T.S.

 is a R&B, Hip Hop band out of Miami. From its inception this dynamic group of musicians and art curators have been focused on providing invigorating sounds infused with various genres of music.

E.L.E.M.E.N.T.S.

 has a unique sound that is R&B based and permeated with Soul, Funk, Jazz, Rock and Hip Hop. Some of the venues of note that 

E.L.E.M.E.N.T.S.

has performed are House of Blues (Orlando, FL) Apache (Atlanta, GA) James L. Knight Center (Miami, FL)Gallery Theater (Ahoskie, NC)The Filmore (Miami, Fl) Lightbox Theater (Wynwood, FL) Cafe 290 (Atlanta, GA) and Refuge (Chicago, IL) to name a few. 

E.L.E.M.E.N.T.S.

has also opened for various artist such as Carl Thomas, Genuwine, Avant, Lyfe Jennings, Ball Greezy, Urban Mystic, Trina, Earthquake, plus many more. 

E.L.E.M.E.N.T.S.

is dedicated to the progression of culture and art by using its immense sound and infectious melodies to impact their audiences and the world. 

E.L.E.M.E.N.T.S.

 has various recordings available in all digital music stores!